DISCOVER THE BEAUTY AND DANGER OF A HIDDEN SPIRITUAL PATH, AND MEET THOSE WHO HAVE TRANSFORMED THEMSELVES BY WALKING IT.
WATCH THE FILM NOW
RENT THE FULL FEATURE DOCUMENTARY VIA ONLINE STREAMING.
BUY AND DOWNLOAD THE FULL FEATURE DOCUMENTARY WITH ADDITIONAL COMMENTARY TRACKS.
*1 Hour 23 minutes runtime.
*Now reduced to $20... you get the film + three additional audio versions consisting of three separate commentary tracks between the writer & director.
Over 5 hours total runtime.
TRAILERS
EXCERPTS
"Thank you for all your amazing work . . . and for pouring your heart and truth into it. It's unlike anything I've ever experienced on film."
"Essential viewing."
"A treat for the soul. Heartening to see the human adventure articulated with such sublime words and images."
"It's just so rich and full. So many treasures in this film. I keep watching certain scenes over and over."
"Impactful & Touching."
"I missed 90% of what is occurring on the first viewing. On the fourth viewing, I'm starting to appreciate the substance and magic."
"We are treated to a barrage of esoteric symbolism that had my finger on the pause button taking in all those pages upon pages of symbols and glyphs."
"Incredible craftsmanship at every level."
"Inspiring. Poetic. Deep."
"The only way I can describe it is that the film was made with such pure intention . . . this was emanating from the screen."
"The transmutation team have given the world a stunningly beautiful film that's overflowing with esoteric riches that may take the viewer years to excavate and unfold."
"I'm blown away."
"An abundance of ancient and contemporary wisdom has been compressed into transmutation . . . it feels like a film that will stay with us for a very long time, and as we change, it's secrets will unlock as we find those keys within ourselves."
"The message is profound. This is a tiny film that actually has big things to say."
"I knew it was going to be good but it exceeded my expectations."
"I was salivating the whole time watching this."
"With so much being conveyed I never once felt overwhelmed or bombarded by its sheer density of information. It's a film that breathes even though we are being transported through various timelines and landscapes as the images flee off the screen."
"Spoke to a deep part of me."
"A real achievement from real independent artists. I cannot thank you guys enough."
"The directing, the writing, the photography, the editing and especially the music all struck a very emotional chord."
"You'll want to watch it over and over."
POSTERS
CLICK ON EACH TO DOWNLOAD OR CLICK HERE TO DOWNLOAD ALL THREE TOGETHER FOR DESKTOP WALLPAPER
Released on Monday February 23rd 2016, the full moon.
Released on Sunday February 24th 2016. Earth Day.
Released on Sunday February 22rd 2016. SUN DAY.
SUMMARY
Filmed over three years and five continents, Transmutation explores mystical revelation amid the obstacles of mainstream culture. Sharing personal stories of individuals who have gone through profound life changes which have altered them for the better.
This feature documentary film explores the rarely-seen intimacies of deeply individualistic mystical experiences of everyday reality. A roving philosopher guides us through the striking forests, coastlines, deserts, and cities of the world, inviting us to embrace the intense mystery of our own existence. Is direct personal encounter with divinity a real thing? What secrets are buried in nature's deep places? Why has mainstream culture sought to eradicate the awakened human? Is normality really our friend?
CREW
WRITER & NARRATOR

Neil Kramer is a British philosopher and esotericist. His work focuses principally on spirituality, mysticism, and metaphysics.With broad experiential knowledge of interconnected philosophical, spiritual, mystical, Hermetic, and alchemical disciplines, Neil has spent time with several orders dedicated to the wisdom of the ancient world. His synthesis of spiritual wisdom, social critique, anti-authoritarianism, deep knowledge-base, inventive language, and no-nonsense approach, has helped to develop his reputation as a widely respected figure in mystical, spiritual, and alternative communities.
DIRECTOR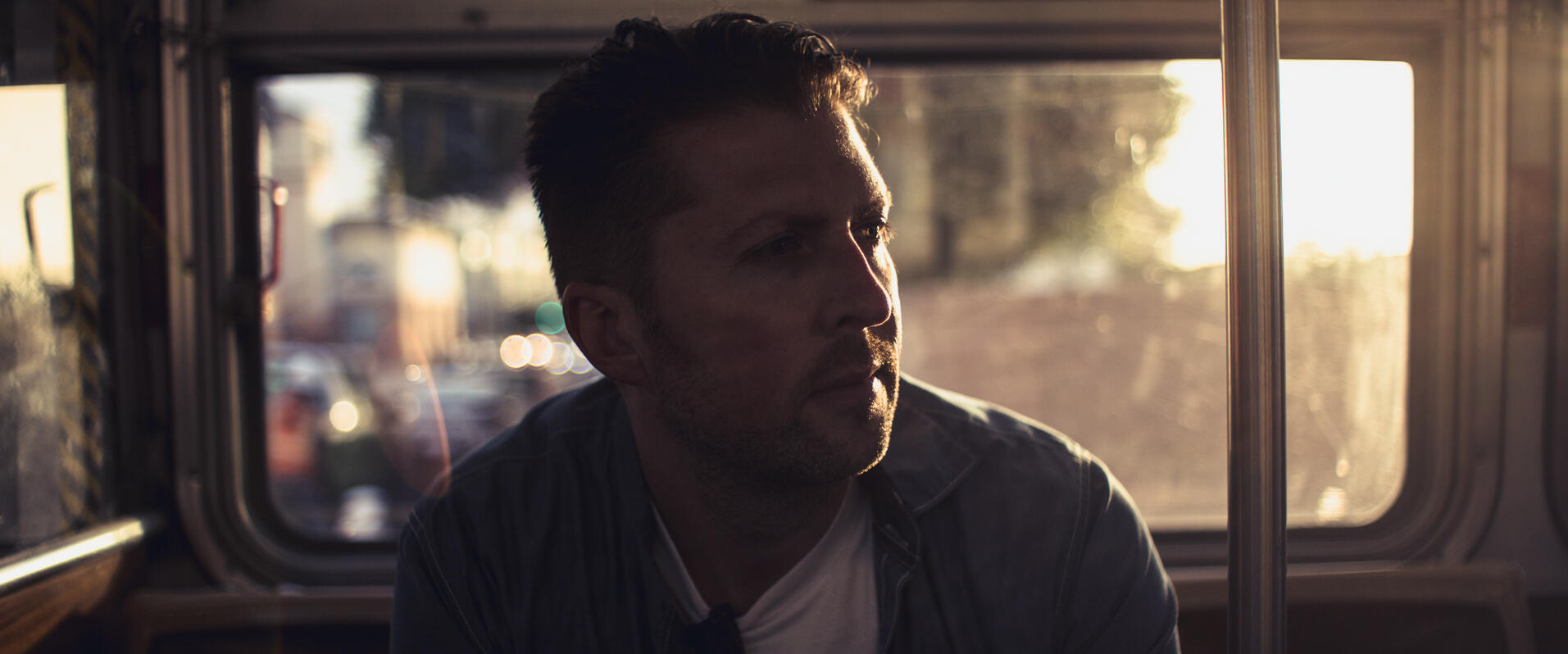 Niles Heckman is a documentarian with a background working in high-end commercials, games cinematics, and multiple Academy Award-winning teams in Hollywood with New Line Cinema, Warner Brothers, 20th Century Fox, and Marvel Studios.His independent work aims to combine high production values with philosophical content. He is the co-creator of the independently produced documentary series Shamans of the Global Village and Transmutation is his feature directorial debut.
MUSCIANS

Wes Willenbring's songs revolve around the primary elements of guitar, piano, and synthesizer. After being written and recorded they are disassembled, reconstructed and manipulated to create music that is both visceral and expressive. This bridging of melody and texture, of form and formlessness, acts to draw the listener into territory that is at once unknown yet intimately familiar.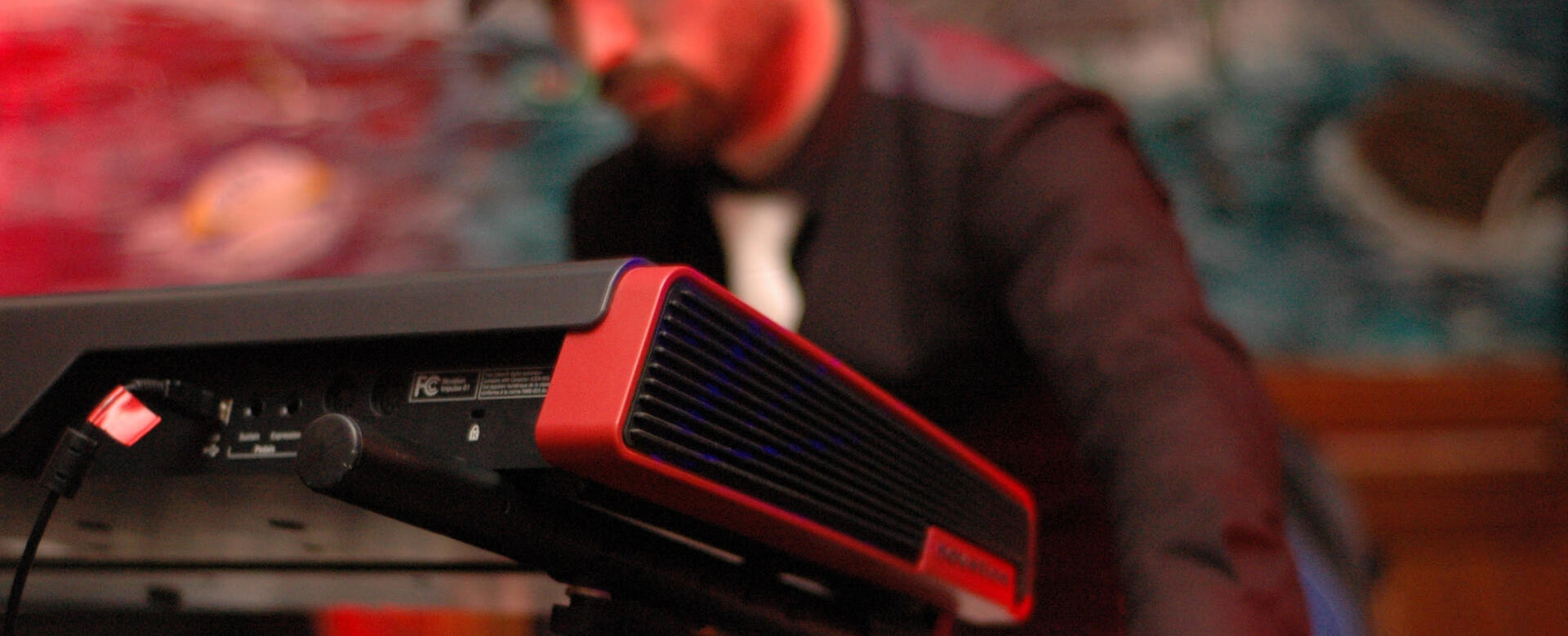 Music has always been a huge passion for Jody Vernon. He has collaborated on an eclectic mix of musical projects over the years, and currently plays keyboards in a funk band. The majority of Jody's creative output to date has been solo electronica, from ambient through drum and bass and industrial techno. Film scoring has long been a dream of Jody's, and being involved with Transmutation has inspired him to dedicate more time to following that dream.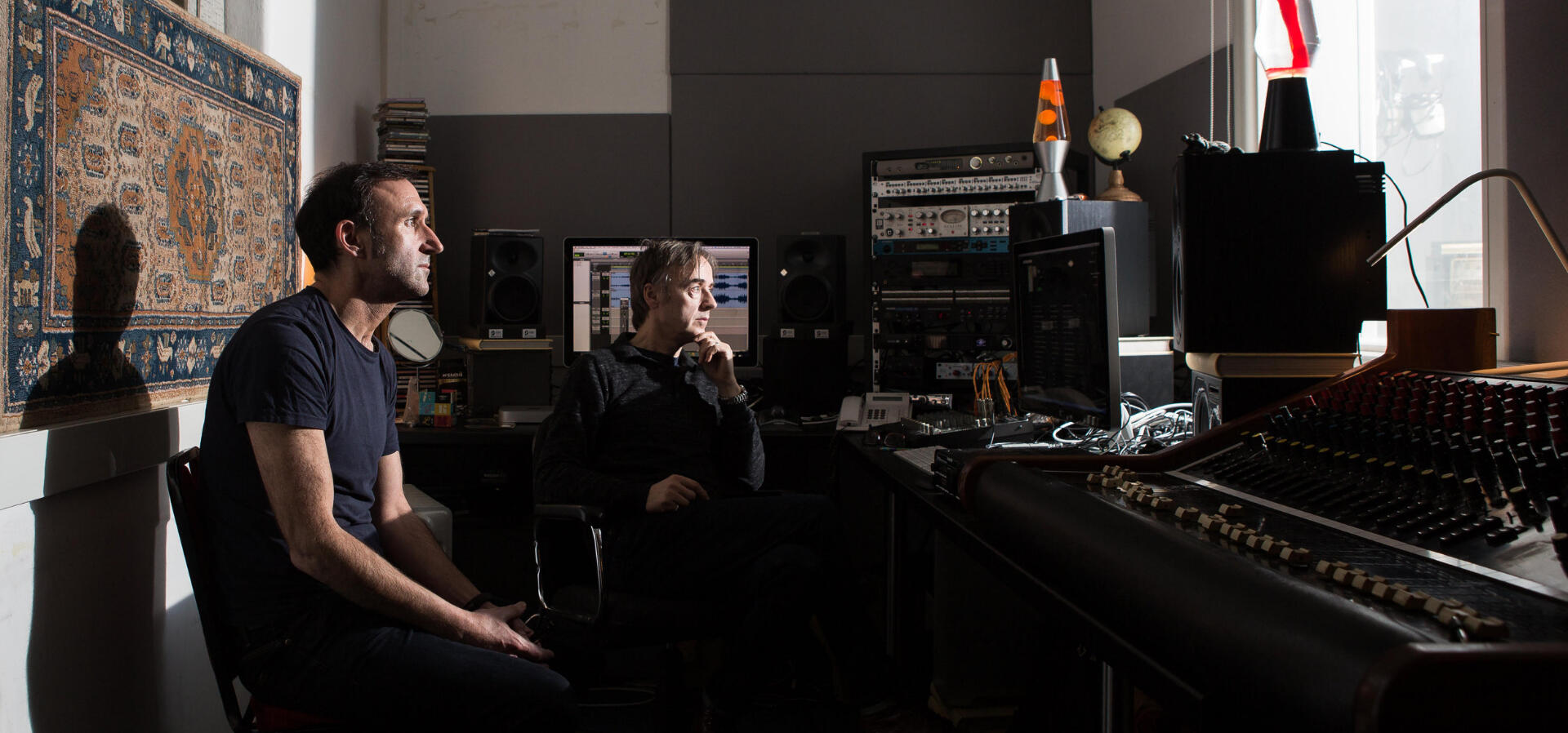 Dublin based duo Jim Lawler and Ben Rawlins have been making minimalist piano music for over 15 years under the name Saso. Their recent compositions abandon formal song structure and let the music unfold naturally using silence and ambience as instruments in themselves.
RELEASE
THE FILM WAS RELEASED HERE AT THE OFFICIAL SITE ON JUNE 13TH 2018. THE NEW MOON.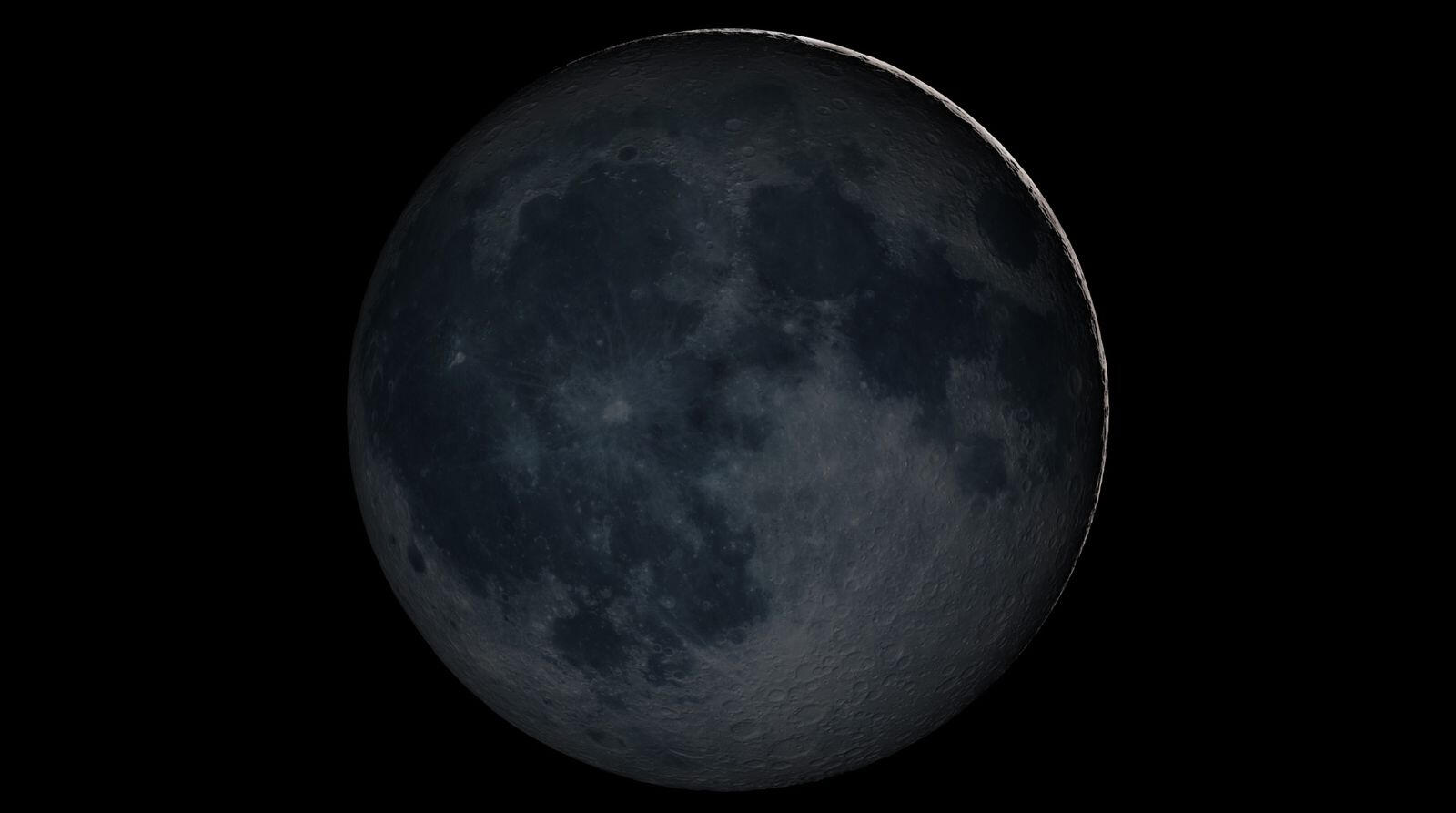 CONTACT
For screenings, interviews, general inquiries, or rental/download problems, anytime now or into the future, contact Niles Heckman or Neil Kramer and they will get back to you as soon as possible.Feel free to drop any general feedback quotes on the film in as well.
SUBSCRIBE
FOR UPDATES ON FUTURE PROJECTS
Powered by Mind, Heart, & Will.
WWW.TRANSMUTATIONFILM.COM